Are you ready for an Uptons Christmas?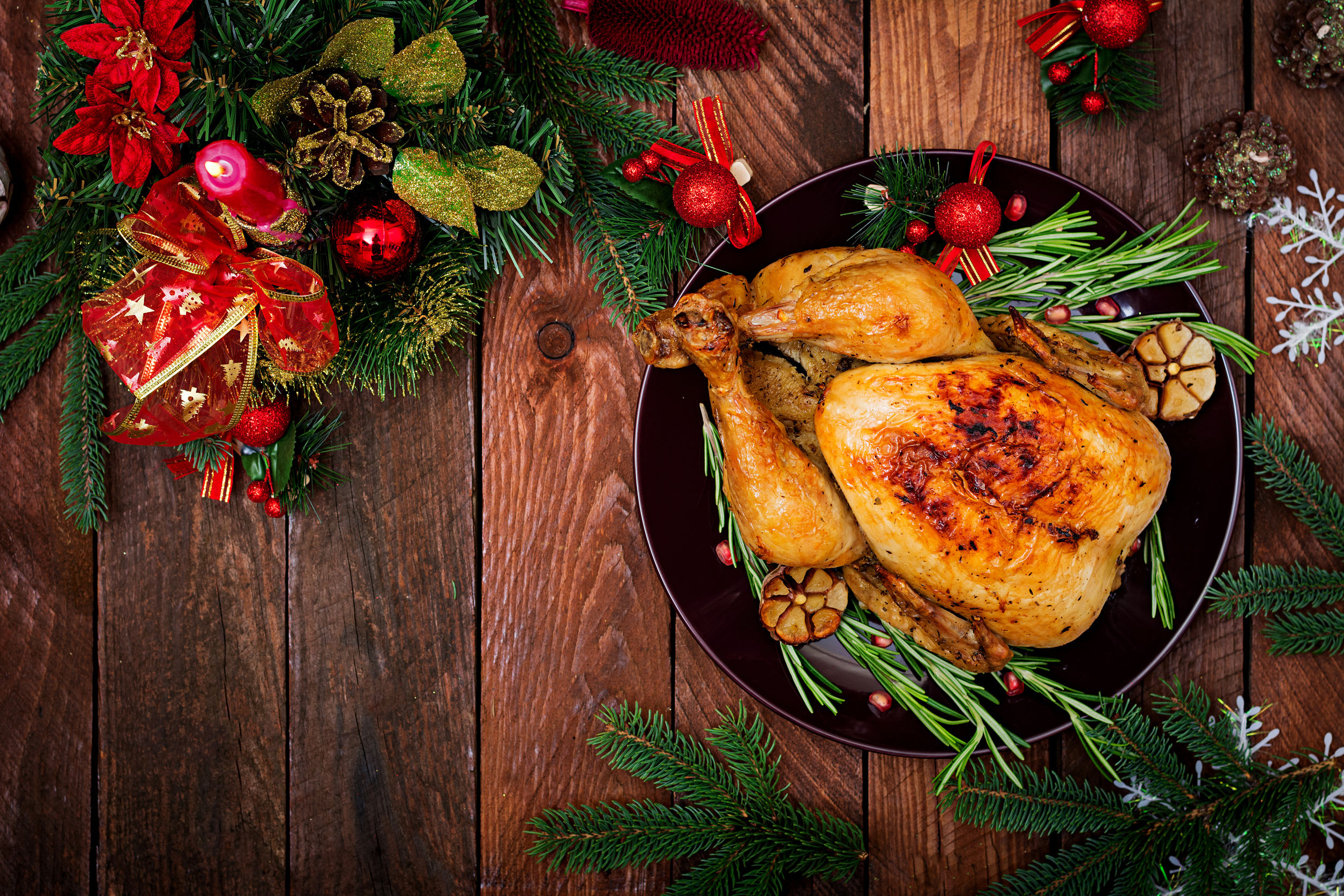 We're happy to announce the launch of our 2021 Christmas price list. Inside, you'll find all the premium meats and accompaniments that you could want to make your festive meals truly special.
In addition to our free range turkeys from Paul Tanner in Lymington we bring you a wide range of products, from turkey roulades and poultry ballotines to local Bramshaw beef, and ready meals perfect for stress-free entertaining. We're also offering digital vouchers for our pop-up dining nights and covid-secure masterclasses. The perfect gift!
Click here to browse the Uptons 2021 Christmas price list
We also have a selection of slots for Christmas deliveries. Although we can't give you a delivery time, we guarantee that your order will be delivered on the day you select.
Monday 20 December Southampton and surrounding areas
Tuesday 21 December Winchester and surrounding areas
Minimum order value £50, with a fixed delivery charge of £4.50. Please get in touch as soon as possible to reserve your delivery slot. Don't delay, as places are limited.
The last date that we're able to take your Christmas orders is Monday 13 December. We'll take full payment when you place the order, to reduce your waiting time on the day that you collect, when you'll also find all the pies, patés and cheeses you could possibly need, available in our generously stocked cabinets.
Please call us on 023 8039 3959 or email simon@uptonsbutchers.co.uk. We look forward to hearing from you.